Well, we all know that 2020 is not being a good year globally. On December 31st, we all embraced the new decade charged and believing that something amazing was coming. No one could have anticipated that a global pandemic would paralyze our lives.
However, in such a sad moment, we have managed to find a ray of light and find reasons to laugh. Where? Well, on social networks.
Here to give you all a little reason to smile, we curated some of the best memes on the internet describing our 2020 till now. 
That Killer ride on the 2020 
When 2020 transformed all our plans
After spending three months at home, many have realized that 2020 was not what we had pictured on January 1st, and if we had plans, life was there to switch them. And it became popular on twitter to compare our plans with what 2020 has given us. And magnificent gems came out.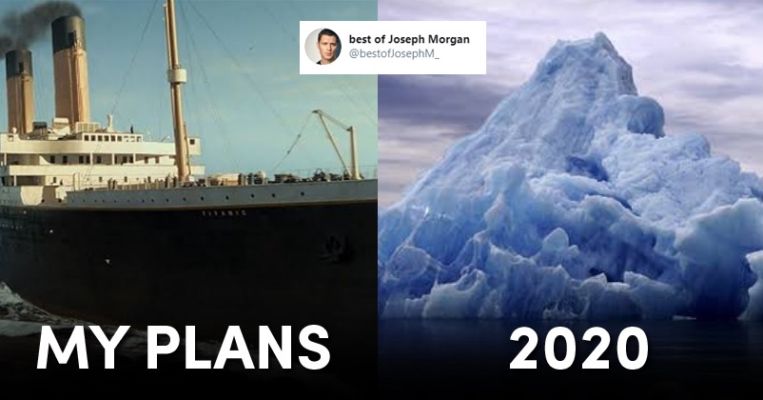 2020 hit us real hard 
Everything is falling down
Me remembering my plans for 2020😐 pic.twitter.com/RP62IezcHj

— Utkarsh (@BihariBaabu_) July 23, 2020
Work from home is not what we all expected
.
When we all figured it out that working from home is the only option left to save us all from spreading this virus, our eyes lit up: family time, sleeping more, working comfortably from home, saving a lot of time on the way to work, It all seemed like superiority. But as with our plans, we have known that not everything could be so peaceful.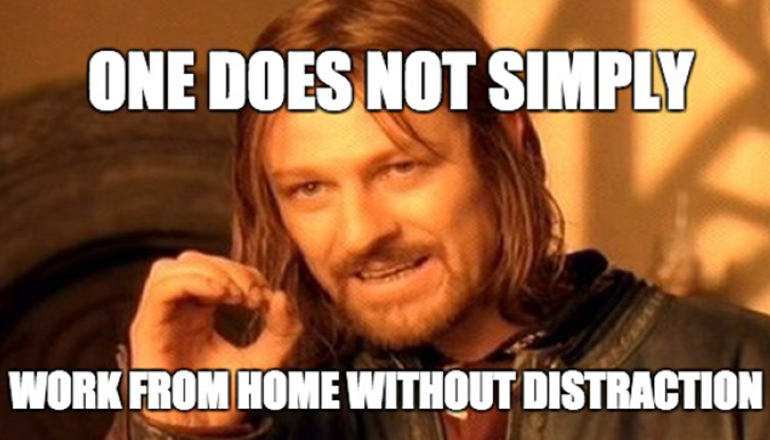 If we were very clear about the future, this has become more than obvious: memes are essential, and they have come here to stay.
In the middle of a pandemic, we have laughed thanks to them and found a point of positivity.
Also Read, Best meme pages you should follow on instagram.